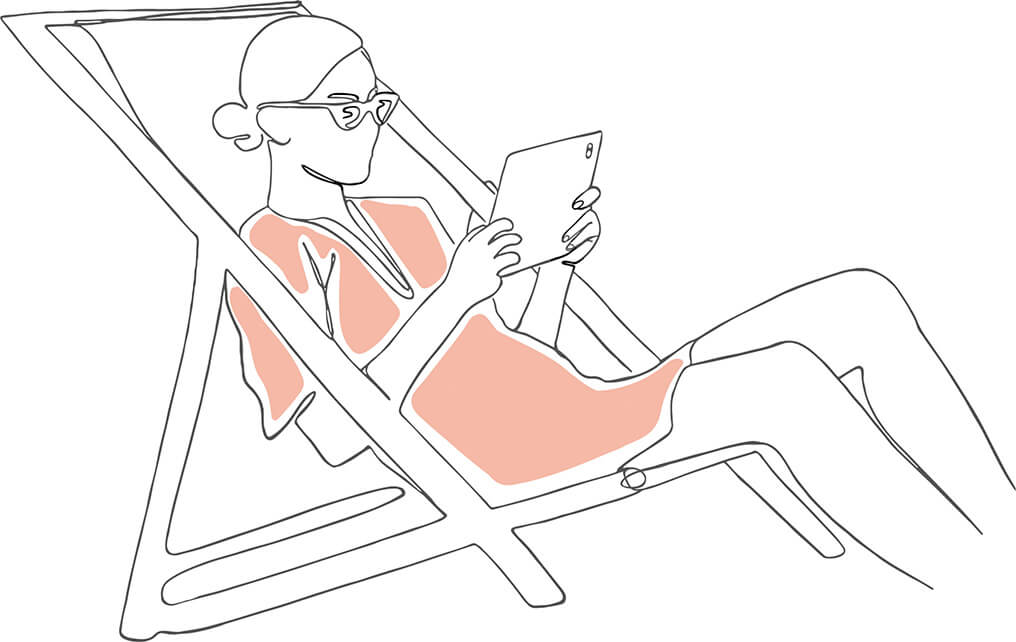 Sober-Curious Starter Course
Break the cycle and move forward feeling empowered
FREE for all Invested and All-In Members
Don't worry; we've all been there. Those busy, stressful days lead to winding down with a glass of wine, ordering UberEats, then polishing off the bottle. You hit the pillow without washing your make-up off, thinking, 'who cares, it's Friday!' you deserve a treat, right? You wake up feeling foggy and anxious, and before you know it, the 'treat' you so lovingly allowed yourself has morphed into a bad habit, leaving you more exhausted than ever and in need of a bit of time to reset.
Our Sober-Curious Starter Course is the perfect place to take a breath, break the habit and feel empowered by your drinking choices moving forward. The course contains powerful, evidence-based strategies and tools to help you combat alcohol cravings, and feel more confident about what role (if any) alcohol will play in your life moving forward. 
Imagine, after a few weeks, having improved mental health, better sleep quality, and a clearer vision for your future! Plus a clear roadmap to get you to your alcohol (or alcohol free) goal.
A note about privacy: We respect your privacy, so we delete all call recordings after one month.  We don't mind if you sign up using an alias if that makes you feel more comfortable. Thrivalist will not share any information about you without first obtaining your permission (for example, a testimonial).
No posts were found for provided query parameters.
Get In Touch
Fill in the form or send us an email and we will respond within 12 hours.