Thrivalist One-on-One Coaching
At Thrivalist, our personalized one-on-one coaching helps you unlock your full potential and transform your life. Studies show individuals who receive coaching report increased self-awareness, confidence, communication skills, time management, reduced stress, and better overall wellbeing.
We provide individualized support and guidance to overcome obstacles, identify strengths, and develop tailored coaching plans. Our compassionate, non-judgmental coaching style offers a safe space to explore goals and make positive changes.
Don't let self-doubt or limiting beliefs hold you back!
Book in now with your preferred coach to create your fulfilling future.
With years of experience and expertise in alcohol addiction recovery, behavior change, and personal development, Lucy has helped hundreds of men and women overcome negative behaviors and build healthy, happy new lifestyles to thrive.
Lucy will guide you in setting goals and support you in achieving them in a safe, non-judgmental, and supportive environment. She draws upon a variety of techniques across different disciplines to create a personalized coaching series tailored to your unique needs.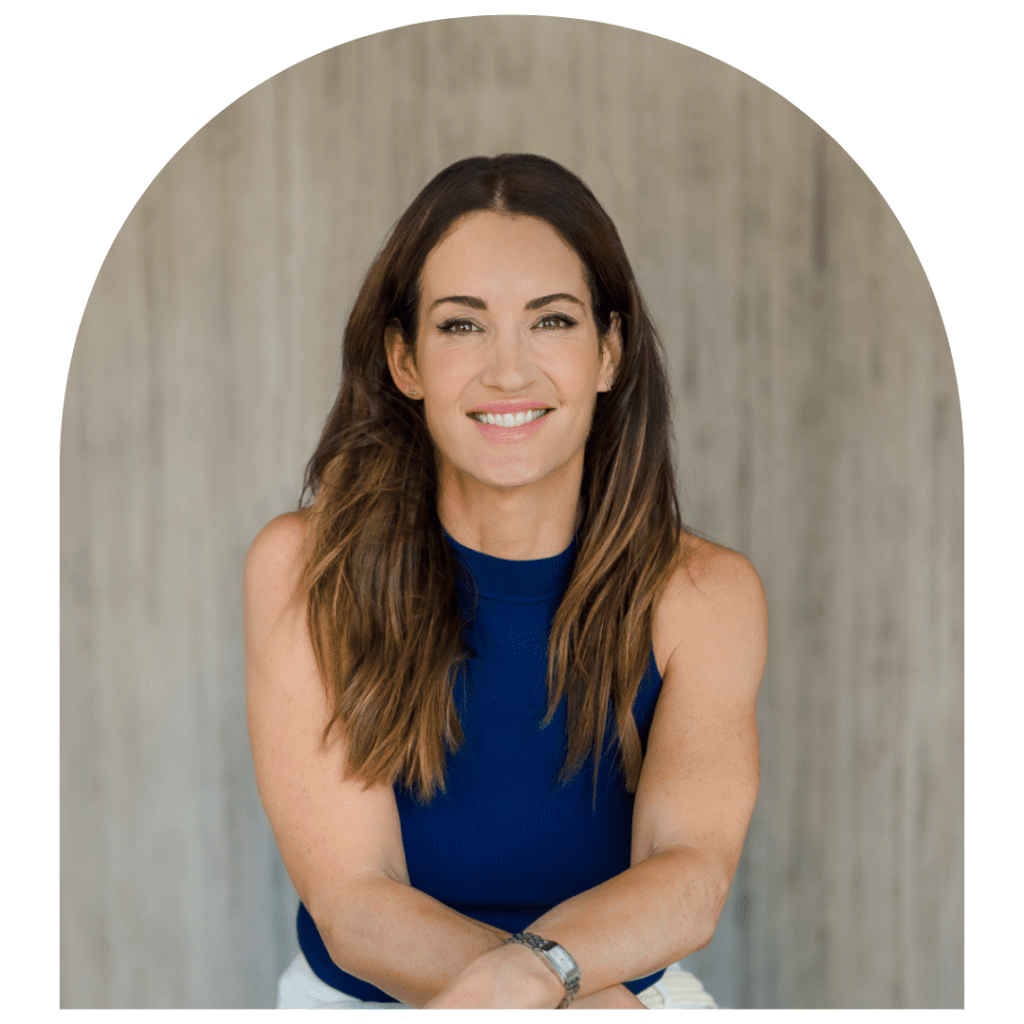 As a Certified Life Coach, Grey Area Drinking Coach, Alcohol-free Lifestyle Coach, and Trauma Informed High Sensory Coach, Sarah has helped hundreds of people seeking freedom from alcohol.
The coaching process with Sarah is tailored to your unique motivations, goals, and hopes for your future without alcohol, and at a pace that feels comfortable for you. Sarah's coaching methodology is a unique blend of addiction training, modern psychology, self-compassion, and the wisdom of ancient philosophy.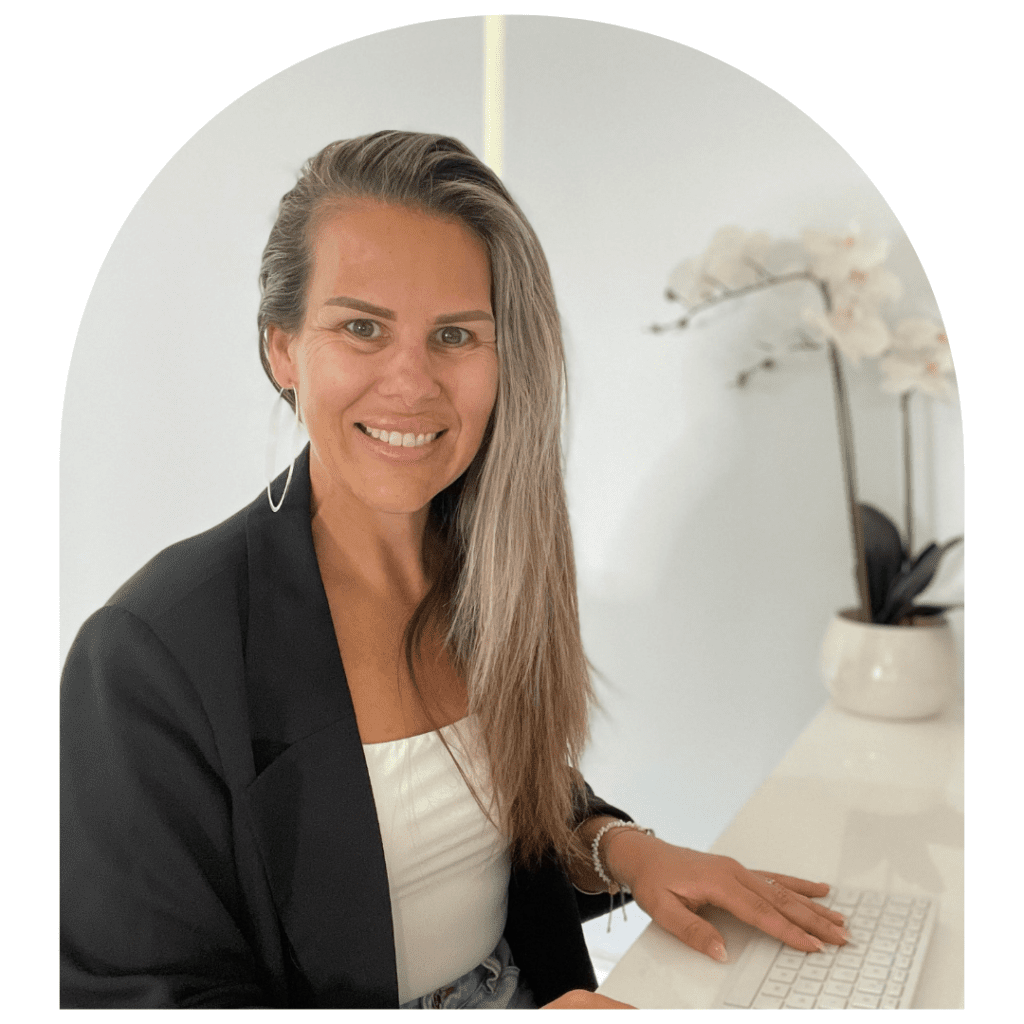 Health, Wellness and
Sobriety coach
As a Health and Wellness Coach, Sober Coach, and Personal Stylist and Confidence Coach, Georgie is passionate about inspiring and supporting women to identify the habits and behaviors that may be holding them back and create a vision for the life of their dreams.
 Georgie will draw on skills attained through Health and Wellness coaching Australia and her own lived experiences of creating new healthy habits for herself in relation to sobriety, weight loss, exercise, gratitude, and boundary setting.
Certified Kinesiology &
Life Coach
Chloe is dedicated to helping her clients achieve clarity and balance in their life. Using a unique blend of coaching and kinesiology techniques, Chloe will help you uncover and resolve stored emotions that may be hindering your ability to make lasting changes.
Chloe gains valuable feedback from your body and works towards balancing your physical, emotional, and spiritual aspects. Her sessions will help release limiting beliefs and behaviors, empowering you to live your best sober life.