Thrivalist One-on-One Coaching Team
At Thrivalist, our personalized one-on-one coaching helps you unlock your full potential and transform your life. Studies show individuals who receive coaching report increased self-awareness, confidence, communication skills, time management, reduced stress, and better overall wellbeing.
We provide individualized support and guidance to overcome obstacles, identify strengths, and develop tailored coaching plans.
Our compassionate, non-judgmental coaching style offers a safe space to explore goals and make positive changes.
Don't let self-doubt or limiting beliefs hold you back! Book in now with your preferred coach to create your fulfilling future.
With years of experience and expertise in alcohol addiction recovery, behavior change, and personal development, Lucy has helped hundreds of men and women overcome negative behaviors and build healthy, happy new lifestyles to thrive.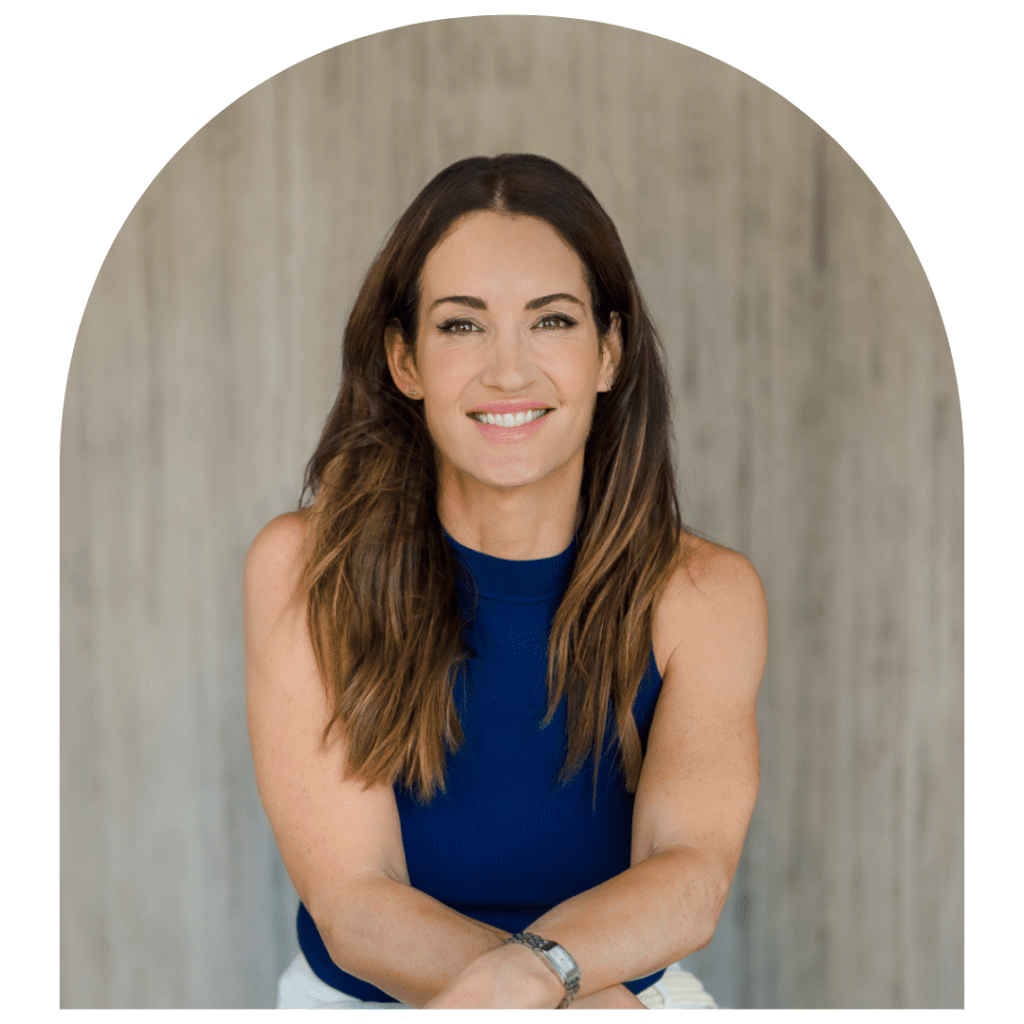 As a Certified Life Coach, Grey Area Drinking Coach, Alcohol-free Lifestyle Coach, and Trauma Informed High Sensory Coach, Sarah has helped hundreds of people seeking freedom from alcohol.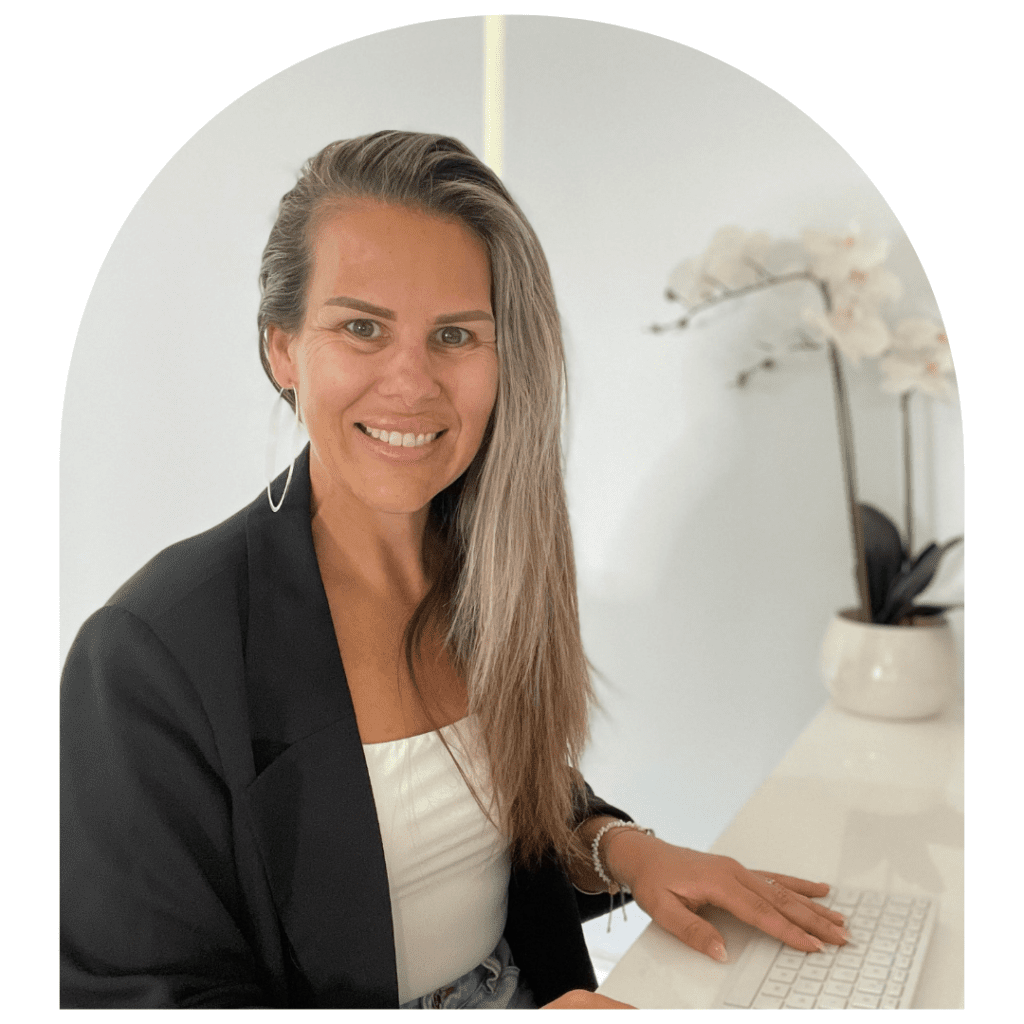 Health, Wellness &
Sobriety coach
As a Health and Wellness Coach, Sober Coach, and Personal Stylist and Confidence Coach, Georgie is passionate about inspiring and supporting women to identify the habits and behaviors that may be holding them back and create a vision for the life of their dreams.
Get In Touch
Fill in the form or send us an email and we will respond within 12 hours.