Ready to Free Yourself from the Over-drinking Trap?
We get it! You're sick and tired of feeling sick and tired from drinking. It might feel like you're the only one feeling this way, but we promise you are SO not alone. In fact, close to 10% of Australian women have experienced their own battle with booze, and there are thousands of women, just like you, who've started hearing that quiet (but wise!) voice inside of them, saying: It really is time to take a proper break from drinking. Or maybe even quit completely.
We know it's scary to think about what life will be like without alcohol, and knowing how to get started can be so challenging. In this guide we share 10 incredible hacks to free yourself from the over-drinking trap today! And these are all things you can get started on, right now.

Shelley, Thrivalist Member
South Africa
'After 100 days alcohol-free, I'm more patient, and my anxiety has subsided; I'm sleeping deeply for the first time in ages too. I'm way more present with my kids and the mornings are fun now, rather than the drag they always were!
I feel so proud of myself for taking this journey with Thrivalist. The best thing is that I no longer think about alcohol all the time, and my husband and I are more connected than ever.'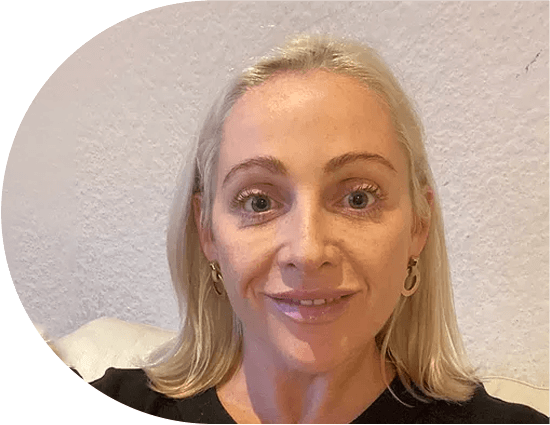 No posts were found for provided query parameters.
Get In Touch
Fill in the form or send us an email and we will respond within 12 hours.