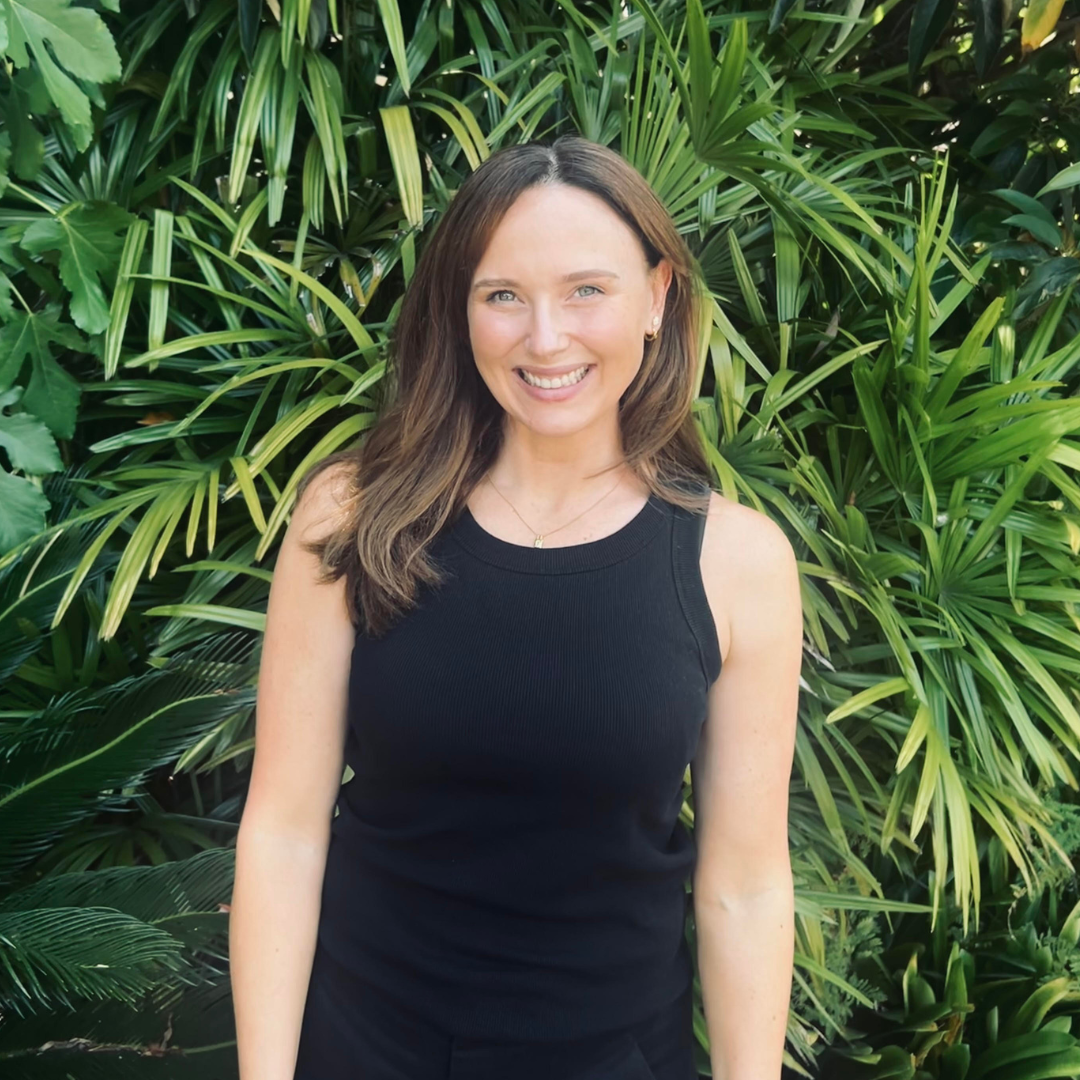 Passing the Baton: A New Exciting Chapter for Thrivalist
After 3.5 years since launching Thrivalist, it is with mixed emotions that I share the news of passing the baton to a new owner – Georgina Irvine.
This journey has been an incredible one, and I want to take a moment to reflect on my own path and introduce you to the wonderful woman taking the reins.
My Journey Towards Sobriety
Back on December 31st, 2018, I made the life-changing decision to quit alcohol. Little did I know that this pivotal moment would set me on the path that it did. My journey began with a profound shift in my relationship with myself. I learned to love and care for myself in ways I never thought possible. This self-improvement journey rippled into my physical health, mental health and now nearly 5 years on, I am now the healthiest and happiest version of myself.
In those early months of my sobriety, I felt a deep desire to support others on their own sobriety journeys. It seemed that a vital piece of the puzzle being an empowered and inspiring community of women was missing from my personal experience, so I trained to become a Life Coach and launched Thrivalist. Since then Thrivalist has supported over 4000 women from across the world, to change their relationship with alcohol, providing them with a safe, supportive space to share and connect with a community of incredible women – all discovering life after alcohol.
What I've Learned Along the Way
Throughout this incredible journey, I've gained more knowledge and skills than I could have ever imagined. I dedicated myself to deeply researching alcohol addiction, developing tools, strategies and courses to overcome alcohol use disorder. I discovered the importance of self development, self care and spirituality on this journey. I now know how powerful the right community is for someone who is in a battle with booze. Compassion, providing a safe and non-judgmental space, and holding the hands of those seeking sobriety became my guiding principles for Thrivalist. And it has worked for so many women.
Coaching and empowering these women never felt like work; it was a beautiful blessing. During tough times Thrivalist felt like my own lifeline, especially those challenging lockdown periods. The bond I have made with so many amazing women in this community provided the support and strength I needed at times as well.
Meeting Georgina and Our Mutual Choice
A significant turning point in the Thrivalist story was the day I met Georgina Irvine. She joined Thrivalist as a member in February 2022, ready to make a change in her life. Her story was like a mirror reflecting my own journey from three years prior. Our experiences were remarkably similar. Witnessing her transformation during those initial months was awe-inspiring – she threw everything into the process and reaped the wonderful rewards of sober life. I knew Georgie was rapidly heading towards greatness.
In a remarkably short time, Georgie transformed her life, health, established a successful Personal Styling Business, and went on to follow her passion by training to become a certified Health & Wellness Coach. Recognizing her potential, I knew Georgie had so much to offer women in early sobriety, and she very soon became a Thrivalist Coach. Her ability to guide women on the path to sobriety, health, and wellness is truly a gift.
Around six months ago, my intuition began to nudge me towards a new direction, I couldn't ignore it. As much as I loved Thrivalist and knew it was an incredible platform for the women who need it, I started to feel a pull towards a slightly different direction.
It was time for a pivot, and I knew in my heart that handing the business to a new owner was the only step forward I could take. The stars aligned and Georgina accepted my offer to become the new owner. Trusting her with this beautiful community was a choice I made wholeheartedly. I mean this literally when I say there is no one I would trust more than Georgie to support the community and continue to help Thrivalist thrive.
What Lies Ahead for Me
As I continue to evolve, my passion is leading me in a different direction. Sobriety will always be a major cornerstone of my personal life and business journey, but it no longer feels right for it to be the primary focus of my work. As a dedicated and passionate coach, my new coaching venture will be centered around High Performance coaching, launching in Early 2024.
To the Thrivalist community, Current Members, Past Members, Followers and anyone who has supported me. I extend my heartfelt gratitude. This journey has been the most incredible experience of my life so thank you for being a part of it. Just as I hope I've helped and inspired you, you have helped and inspired me in countless ways.
Please believe me when I say you are now in the best hands possible with Georgina Irvine.
Next Steps and Contact
The official handover date will be December 1, 2023. During a transition period after this date, Lucy will be staying within the community to support members. If you have any questions about this change, please don't hesitate to reach out to us at [email protected].
Thank you for being a part of this remarkable journey. Here's to new beginnings and the continued growth and success of Thrivalist under Georgina's guidance.
You can listen to Georgina's Sober not Sorry Podcast interview here.