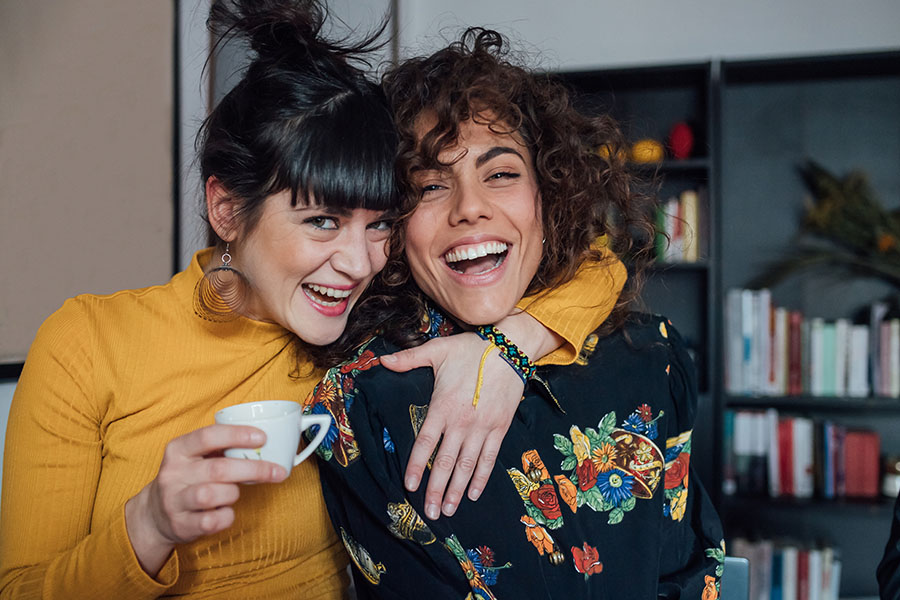 Being Alcohol-Free: Our Students' Favourite Things
This blog reveals our students' favourite things about being alcohol-free, in their own words.
In our private Facebook group, we asked our students what their favourite thing about alcohol-free living was. Here's what they said:
"UNBROKEN SLEEP!!! It's like a drug all on its own, extra energy, less afternoon lag and generally feeling kind of high at times… Who would have thought?! LOL."
"Having so much more time to get things done on weekends. Waking up early, being motivated to exercise daily, feeling clear and fresh in my mind and no more alcohol bloat!"
"Everything… I feel amazing! I've lost 5kgs and even got asked if I had contacts in as I have lovely green eyes. I'm getting so much done. I went to a party recently and had the best time. I don't even think about alcohol now. Cheers!"
"Operating at work fresh, clear-eyed and not on my own back about having a hangover!"
"Everything! The mental freedom, the freedom of time, the motivation to do more overall (pursue hobbies etc.), the monumental improvement in mood… So much to love about being AF!"
"Silly little things, like hopping in the car to go to the shops late at night when normally I wouldn't be fit to drive."
"Being there for the people I love, learning what being present means and being so. Finding positives where there were none. Wow, that got deep fast!"
"My favourite thing about being sober would be, having pride and trust in myself back. No more shame and guilt and mistrust in the promises I wanted to keep to myself about stopping or cutting back but couldn't when I was drinking. I feel at peace knowing I can trust myself now and I'm proud of myself for taking this road."
"Being present and in the moment."
"The sleep, followed by waking up and realising I didn't drink."
"Not thinking about alcohol."
As you can see, there is so much to love about alcohol-free living. A few of the big things touched on in our students' responses were the improvements in our physical and mental health. When we're not drinking, we tend to:
· Sleep better
· Feel fresh
· Have more energy
· Have better moods
· Have more motivation to exercise and make healthy choices
· Look better (sparkly eyes, better skin, weight loss)
We're also a lot more productive when we're not spending numerous hours every week half buzzed and numb or nursing a hangover. We suddenly feel as if time has expanded and we start getting to those passion projects, side hustles, me-time, and hobbies that have been on the back burner for too long.
These physical and mental benefits are potent when it comes to improving the overall quality of our lives. But two benefits mentioned by our students touch on something deeper. Their personal relationship with themselves, and their increased capacity to be present and "be" in the moment.
These are two things that I believe take our lives from good to great. When we trust ourselves, have pride in ourselves, love ourselves, and act in alignment with our values, we have healthy self-esteem and self-respect. These in turn, help us to treat ourselves better, to start speaking to ourselves more kindly, to give ourselves what we really need, and not to take shit from others.
Being present and in the moment is essentially mindfulness. Being mindful helps to reduce symptoms of anxiety and depression (you can't future trip when you're being mindful of the present), and allows us to appreciate life's small pleasures which ultimately add up, making us feel grateful and happier.
Removing alcohol from your life is about so much more than breaking a habit that's no longer serving you. Yes, it's a massive deal when you feel free from alcohol and no longer think about it. But it's the mindset and lifestyle that you can develop by living alcohol-free that sets you on a beautiful path of self-improvement, self-love and greater happiness.